Your Finances & Your Benefits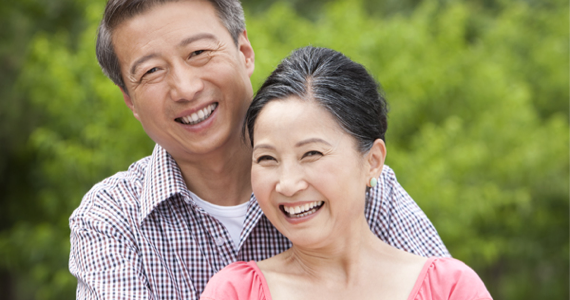 401(k)
Mortenson makes it easy and convenient to save for retirement. After 60 days team members are eligible to participate in the 401(k) plan and begin taking advantage of the Mortenson $1 for $1 matching contributions up to 4%. 401(k) plans are provided through Fidelity Investments.
Benefit overview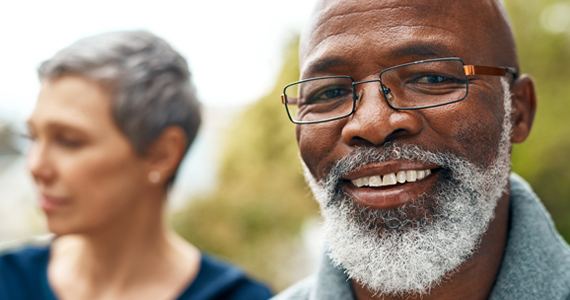 Life Insurance
Mortenson cares about your and your family. We want to provide benefits that provide for your beneficiaries in the event of your death. Life insurance is provided through Mortenson's partnership with Securian Financial.
Benefit overview
Mortenson offers
$5,000 life insurance provided by Mortenson on day 1 upon hire
$25,000 life insurance if you enroll in medical after 30 days of service
Beneficiary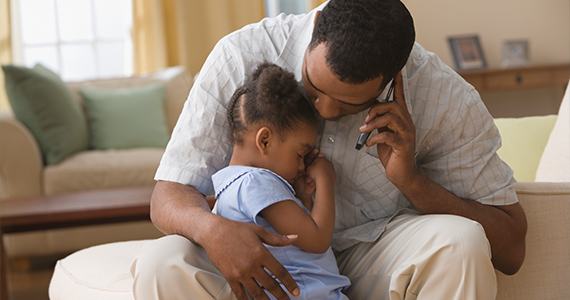 Short-term disability
Team members who are enrolled in the medical plan are eligible for benefits with an approved disability – if you find yourself unable to work due to injury or illness. Disability or leave of absence is determined by medical record review completed by Cigna Leave Solutions.
Benefit overview
Team members should first contact Mortenson's HR Service Center by emailing HR Service Center or call 1-800-780-0642, option 3 to notify HR of an upcoming leave of absence.
Next, notify your supervisor of the dates you will be off work and the date you will be returning to work. Be sure to contact your supervisor if these dates change.
Under the Health Insurance Portability and Accountability Act (HIPAA), you are not required to share the medical or personal reason(s) you're off work with your supervisor or coworkers.
Following the conversation with HR, eligible team members can contact Cigna Leave Solutions at 1-888–842–4462 to file a disability claim.
For more information, please refer to the Non-Union Craft Disability Leave Guide [PDF] .
| Disability Plan | Coverage Level |
| --- | --- |
| Weekly Benefit | $500 per week |
| Disability payment begins | First day for hospitalization or eighth day for illness |
| Disability payment length | Up to 26 weeks |
| Maternity | First day hospitalization |
With an approved disability, Cigna will mail you weekly disability payment checks. Your medical and dental insurance will continue through the end of your approved disability period.
You can also find more information in the disability section of this site.
Learn more about filing for disability leave [PDF}.