Other Employee Benefits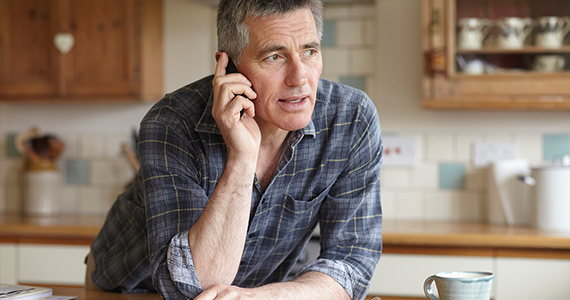 Employee Assistance Program (EAP)
Team Members, spouses and dependents can access the EAP for eight (8) FREE visits per situation to assist with personal and work related issues. The EAP includes free virtual and in-person mental health resources to help support you and your family through various issues.
Personalized, confidential and professional counseling to team members and their families
Assessment, counseling and referral for all types of personal and family issues
Available 24 hours a day, 7 days a week
Up to 8 (eight) FREE face-to-face sessions per situation per eligible person, including covered dependents​
Available to all team members (both enrolled and not enrolled in the medical plan) at no cost
Call Optum EAP at 1-866-248-4096 or visit the Live and Work Well website (access code: mortenson)​.
Click here to view or download the EAP Worklife Overview [PDF]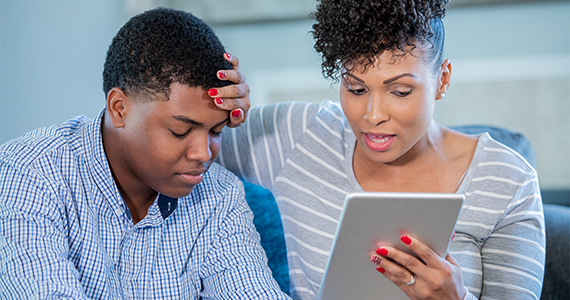 2nd MD
2nd.MD is a virtual expert medical consultation and navigation service available at no cost to you.
When dealing with illness, injury or chronic pain 2nd.MD can help when you have medical questions like:
Do I have the right diagnosis?
Am I on the best treatment path and medication?
Is this surgery or procedure the best option for me?
Begin your 2nd MD consultation by:
How it works: 3 simple steps
Activate your account and request support
Speak with a nurse
Consult with a specialist
After your consultation you'll receive ongoing healthcare navigation support from the 2nd.MD Care Team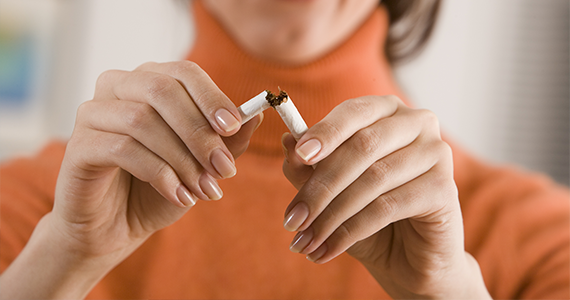 Quit Genius
Tobacco and vaping cessation tailored to your personal quit journey, free.
Available for benefit enrolled team members, spouses, and dependents age 16 yeas old and up.
To begin your journey, visit my.quitgenius.com/mortenson or download the app on the App Store or Google Play
Personalized app:
Guided sessions personalized to your own triggers
Unlimited 1:1 coaching
Nicotine replacement therapy
Mobile-connected breath test for reporting and to track progress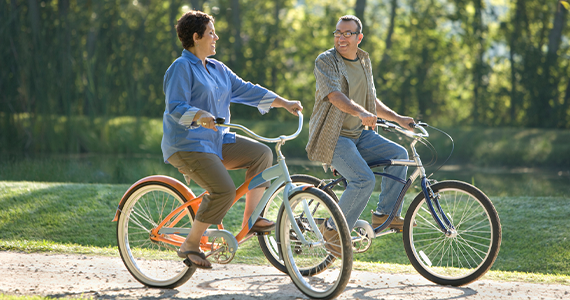 Service awards
Mortenson recognizes and rewards team members for their length of service with the Company that range from Amazon gift cards to all expense paid trips!
Service awards are distributed to team members who attain the following service milestones: 1 year, 3 years, 5 years, 10 years, and every 5 years of service thereafter.
Awards for 1, 3, and 5 years of service are distributed by supervisors on a quarterly basis.
Team members celebrating 10 years of service or greater will be recognized at Annual Meetings held by each respective operating or business service groups.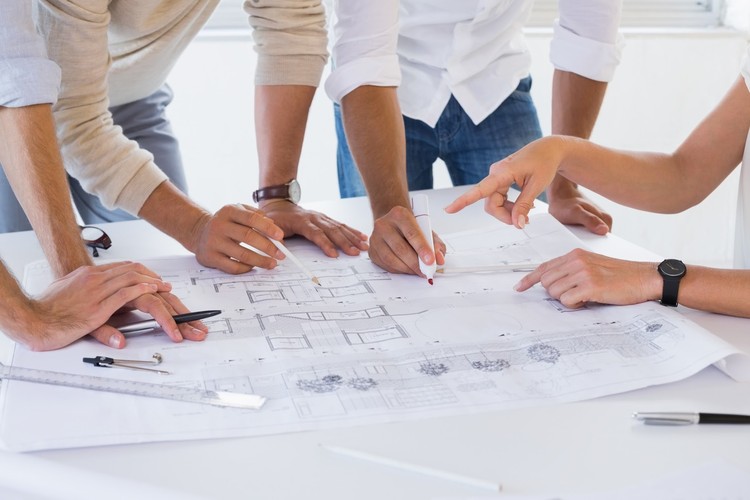 Non-Union Craft Tuition Reimbursement
Mortenson values it's team members and want to give them every opportunity possible, including reimbursing costs for continued education for qualified Non-Union craft team members.
To apply, complete the Tuition Reimbursement Application Form
Once you've been approved and have completed your course, complete the Tuition Reimbursement Form
In order to be eligible, team members must meet the requirements below:
Full-time (40 hours / week)
Non-Union
Combined service of over 3 years
Employment in good standing / not on a performance improvement plan
They must be pursuing a degree that is applicable to any employment at Mortenson (nursing and art history would be ineligible, engineering, electrical, engineering, law, accounting, IT would be eligible)
Complete and submit the necessary forms to askHR in a timely fashion
Eligible NUC team members will be able to pursue technical, associate, bachelor or graduate degree programs and Mortenson will reimburse them for a portion of their expenses summarized below: Technical or Associate – $1,000 annually ($5,000 lifetime maximum)
Technical Degree, Associate's Degree or an Approved Certificate from an Eligible Educational Institute – $1,000 annually ($5,000 lifetime maximum)
Undergraduate – $3,000 annually ($15,000 lifetime maximum)
Graduate – $5,000 annually ($25,000 lifetime maximum)
You can also review the Toolbox Talk here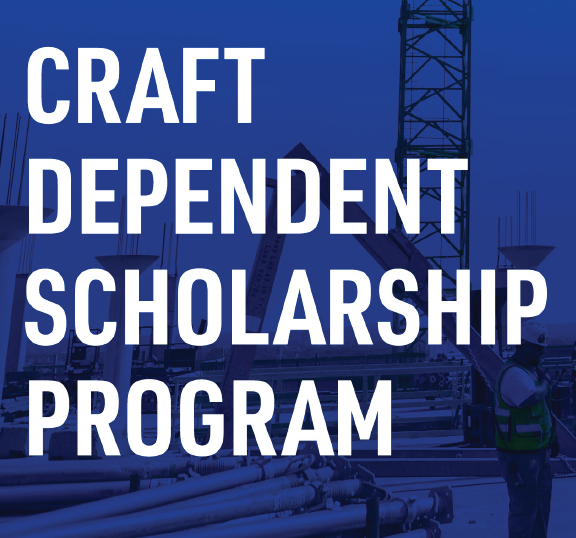 Craft Dependent Scholarship Program
Mortenson, in partnership with Scholarship America, is excited to announce its new Craft Dependent Scholarship Program! We have a total of 14 annual scholarships available totaling $94,000.
Available Annual Scholarships:
One Scholarship at $14,000
Three Scholarships at $10,000
10 Scholarships at $5,000
Who is Eligible?
Applicants must be dependents of craft team members (union or non-union and hourly) who have been employed with Mortenson for more than 18 months (consecutive and cumulative). They also need to be enrolled in an accredited vocational/technical, two-year, or four-year post-secondary program.
Special consideration will be given to women and students of color; those with financial need; and those pursuing an education in construction, engineering, or real estate.
To apply, select the link here
Reach out to askHR@mortenson.com with any questions.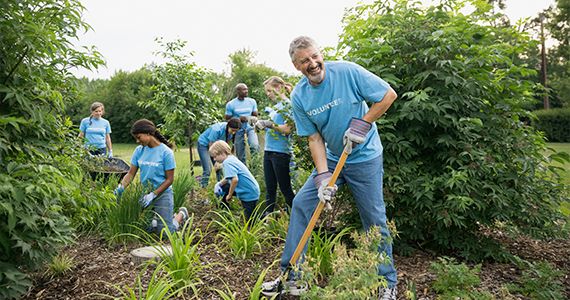 Benevity
As a part of our Community Impact Program, and in line with our core values, we offer team members access to Benevity, an easy-to-use workplace giving and volunteer tracking tool.
Benevity is a powerful tool that is easy to use and impactful for online workplace giving plus volunteering through our Community Impact Program.
Benevity aggregates donation payments to further reduce fundraising costs. That means even small donations can be delivered in a cost-effective way. So, whether you give a little or give a lot, it will always make a meaningful impact.
Company support
Company Matching to the United Way helps you optimize your giving and easily get more money to the charities we all support.
Mortenson will match team member donations (up to $1,000 per team member) to the United Way through Benevity. There are more than two million causes to donate to in Benevity.
Simple payroll deductions help you give without even pulling out your credit card – although that is an option, as is PayPal® and Apple Pay®. ​You can also easily set recurring donations to automatically do the good for you.
Whether participating in Company Featured Campaigns or giving directly to a charity of your choice, flexible giving options allow you to give your hard-earned dollars to your favorite causes.
Track your donations
You can track all your Benevity donations (and tax receipts) in one place, so come tax season, or any day you want to feel good about what you've done, they are ready and waiting.
Easily search for and join Volunteer Opportunities.
Track your volunteer time.
Spread the word
Send virtual Charitable Gift Cards! Send one to your colleagues, your mom, your friends, or your dog. If they have an email address, you can send them a personalized and unique gift and better yet, you get the tax receipt.
Donate and manage your charitable relationships on your own terms. You won't receive communications from anyone that you haven't asked to contact you.
You will be able to easily access Benevity no matter where you are through your mobile device.
Feel good about giving back… helping charities do what they're good at.
When you donate directly to a charity either by cash or check, it costs money for the charity to process that donation. In fact, charities spend millions of dollars a year processing donations and generating receipts.
Every cent they spend on administrative tasks is money that doesn't go directly to their social missions.
Through our program, recipient charities pay a small transaction fee which amounts to a fraction of what they would otherwise spend to process funds – getting more of your money to the programs you support.
Charities prefer the Benevity model because it vastly reduces administrative work at the lowest processing rate in the industry and lets them focus on what they're good at – providing programs for the community.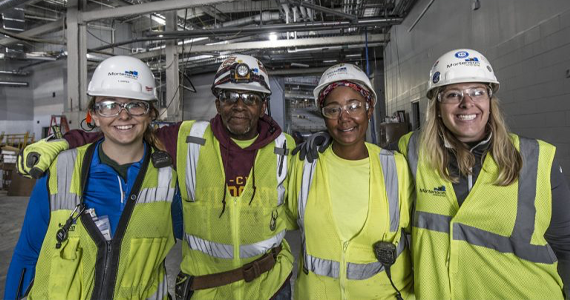 Inclusion & Diversity
At Mortenson, we are on a mission to create an inclusive culture that values the diversity of each and every team member. We know that our teams are rich with unique talents, skills, and experiences; and that to be at their very best, we must appreciate and leverage the individual capabilities of each team member.
Inclusion is including everyone's voice and talents. Diversity describes the differences between people.

Inclusion and Diversity is essential for our growth as a company and individual team member growth. Inclusive teams allow everyone greater opportunity to contribute their ideas, which propels innovation and creativity in our work.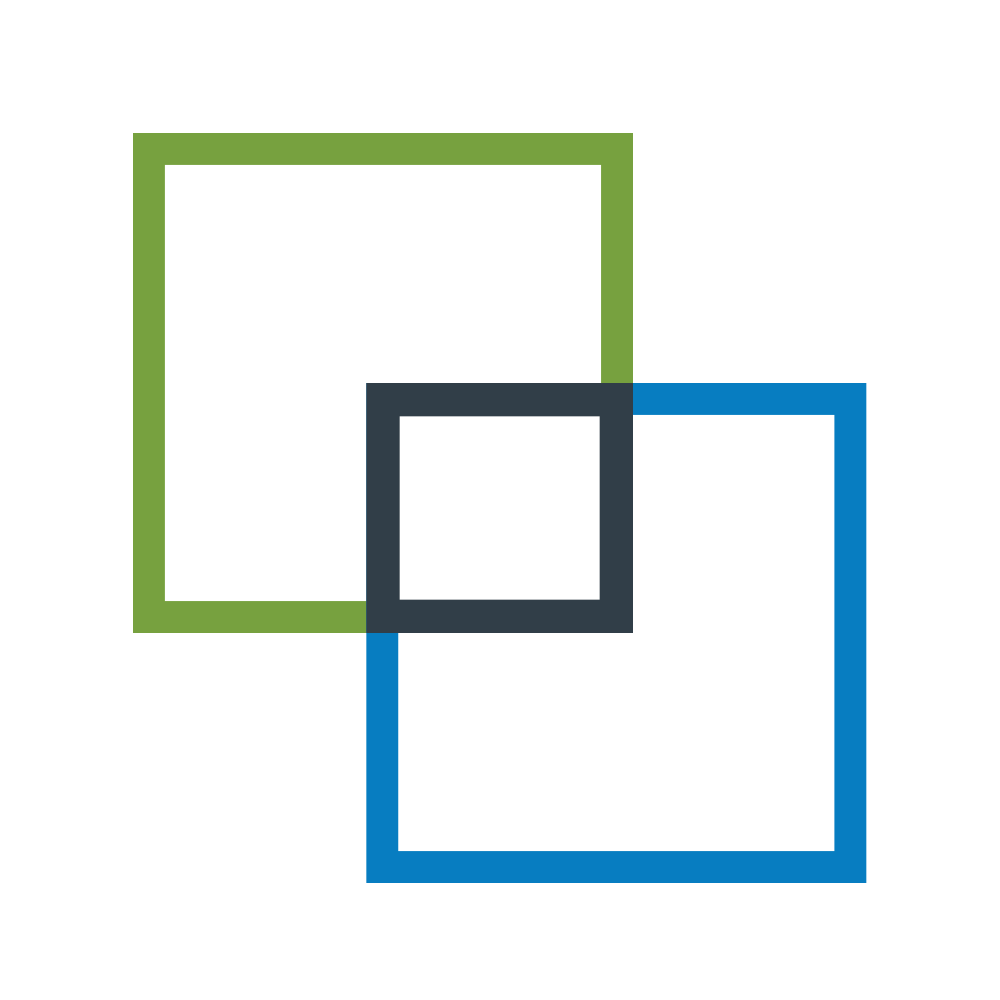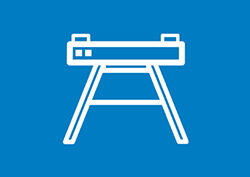 Introduction to the Craft Team Member Workbench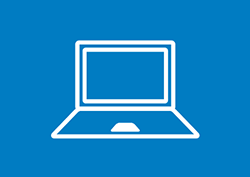 Enroll in Direct Deposit – Craft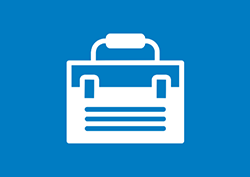 Update Your W4 – Craft