Eligibility/ New Team Member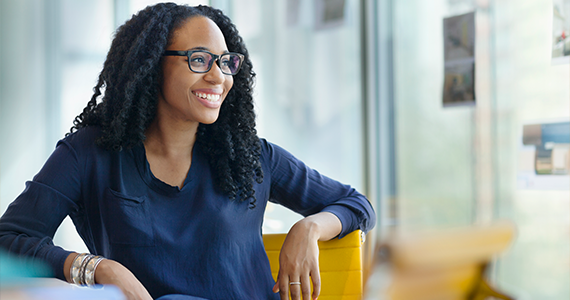 New hire
Welcome to Mortenson! Your benefits vary if you are a first-time hire. Learn more by visiting the new hire section of this site.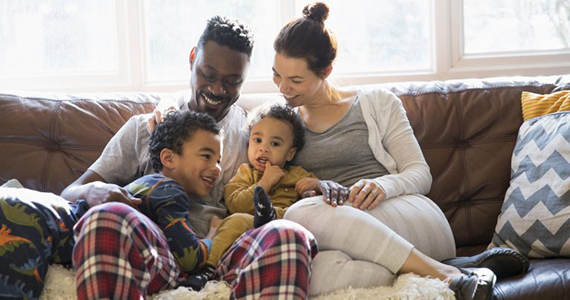 Eligible dependents
If you enroll in a medical or dental plan to the following eligible dependents may also be enrolled in coverage. One way to manage health care costs is to ensure that only eligible dependents are enrolled in our plan. It's important to verify that all of your enrolled dependents meet the required eligibility criteria.
Who to cover: dependents
Your spouse is the person with whom you are legally married. Individuals in registered domestic partnerships, civil unions and common law marriages are not considered spouses under the plan.
Your spouse is no longer an eligible dependent to be covered on Mortenson plans if you have divorced or legally separated.
Defined as:
Any son, daughter, stepchild, eligible foster child, or adopted child of the team member who is less than 26 years old.
The term child means a child born to you, or a child legally adopted by you.
Also includes a step-child who lives with you, or a child for whom you are the legal guardian.
Child(ren) 26 or more years old with a verified mental or physical disability are eligible to be covered if they are unmarried and primarily supported by a team member.
Court ordered dependent coverage will automatically be changed when Mortenson receives court order documentation. Team members​ will be notified when Mortenson receives the court order.
Any dependent who does not meet a plan's dependent eligibility requirements or is otherwise disqualified from eligibility is not considered an eligible dependent.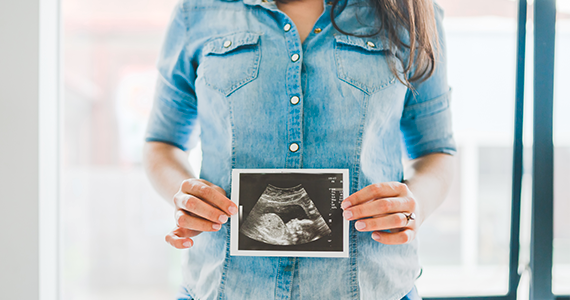 Benefit changes
You can change your benefits mid-year if you experience a qualifying life event: birth or adoption of a child, marriage, divorce or annulment, death of dependent, spouse changes employment or has open enrollment, loss of other coverage, domestic partnership, or court ordered dependent coverage.
You have 31-days from the date of the event (90 days for birth or adoption) to email a completed Change of Coverage Form [PDF] to the HR Service Center and attach the appropriate supporting documentation listed below.
Team members can enroll in benefits during Open Enrollment, typically in late October for coverage changes to be effective January 1 of the following calendar. During Open Enrollment you can add or remove dependents.
​​Birth or adoption of a child
Hospital birth announcement or birth certificate
Evidence of adoption
Marriage
Divorce or annulment
Death of a dependent
Spouse changes employment or has open enrollment
Email, notice, print out of enrollment elections with effective date, or termination notice
Loss of other coverage
Documentation with indication of who was covered and the end date of the coverage
​Domestic partnership (​all 4 items are required):
Copies of both partners driver's license with the same address
Lease, mortgage or 12 months of utility bills showing both partners as parties to the transaction
Financial interdependence – joint checking account, designation of domestic partner as beneficiary for life insurance, retirement, or will
Completed Statement of Domestic Partner
For more information, please visit the Domestic Partnership page on the Mortenson intranet.
Domestic partners must be certified through Human Resources, please see the 2021 Mortenson Domestic Partner Statement [PDF] for supporting documentation and reach out to the HR Service Center with any questions.
Court-Ordered Dependent Coverage
Coverage will automatically be changed when Mortenson receives court order documentation. Team members will be notified when Mortenson receives the court order.