Your Well-Being & Your Benefits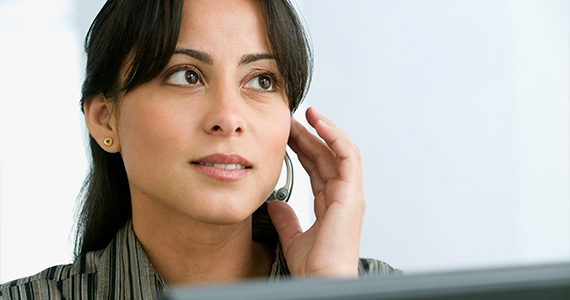 Managing your condition
Managing a condition can be difficult. Take advantage of the Mortenson CareConnect team by calling 1-833-209-6462 to assist with all new and ongoing conditions – it's provided at no extra cost as part of your benefit plan and allows you to work with a dedicated team of experts to help manage your condition.
The dedicated Mortenson CareConnect team, which includes doctors, nurses, pharmacists, billing and other specialists are available to help you manage any health condition including, but not limited to:
back pain,
knee pain,
hip pain,
diabetes,
high blood pressure,
cholesterol, and
heart issues.
Essentially, the team is designed to help members with chronic conditions be their healthiest.
The Mortenson CareConnect team can also:
Provide guidance and support as you navigate the health system.
Resolve billings and claims issues.
Coordinate discharge needs during a hospital stay.
Assist with accessing care and discharge services after the stay.
Nurses with specialty background in cancer and maternity are also available.
Call Mortenson CareConnect at 1-833-209-6462. Dedicated resources are available from 7:00 a.m. – 7:00 p.m. CT, Monday – Friday.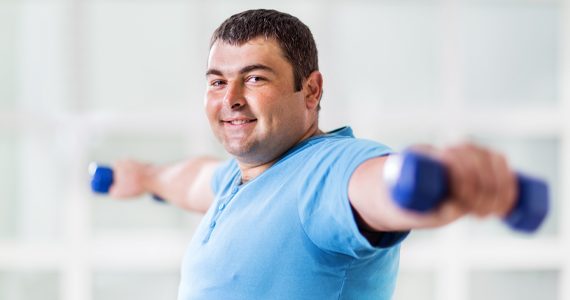 Rally®
Rally is an easy way for you to improve and maintain your overall health that can also be financially advantageous.
This online wellness tool is available to all employees.
With Rally, you can reap the rewards of a healthier lifestyle and earn Rally Coins along the way when you take a Health Survey, complete Missions and participate in other activities.
Get started with the Rally Health® app.
Click to download on the App Store® or Google Play™ or visit the Rally website.
Small steps. Big rewards.
Rally® is designed to help you make changes to your daily routine, set smart goals and track your progress. You'll get personalized recommendations to help you move more, eat better and improve your health — and have fun doing it.
Get started with Rally today for a healthier you, every day.
Rally is a digital health tool that offers customized recommendations to help you move more, eat better and feel happier — and have fun doing it! To join, visit the myuhc.com® website and select "Visit Rally Health & Wellness".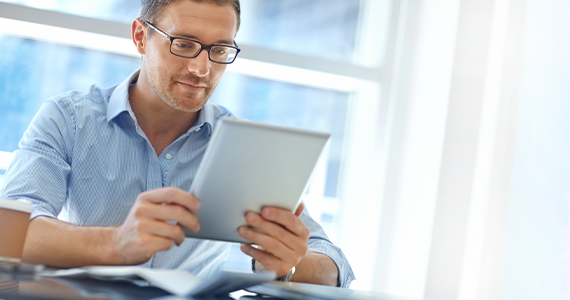 Preventive care & Virtual Visits
Keeping a focus on regular preventive care can help your family stay healthier and is free to team members, spouses and children enrolled in the medical plan.
Preventive care can help you avoid potentially serious health conditions and/or obtain early diagnosis and treatment. Generally, the sooner your doctor can identify and treat a medical condition, the better the outcome.
Under the Affordable Care Act (ACA), you can get certain preventive health care services, covered at 100%, without any cost to you.
Just obtain your preventive care from a health plan network provider. Visit myuhc.com® website to Find a Doctor.
Diagnostic (non-preventive) services are also covered but you may have to pay a copay or the services will be subject to coinsurance or deductible.
See what's included in covered annual exams for men and women.
You can also view the UHC Preventive Care Guide for more information
Team members, spouses and children enrolled in the medical plan can talk with a doctor by phone or video 24/7 through Teledoc, Amwell, and Doctor on Demand for a convenient care option at no cost.
Virtual Visits are good for:
Virtual counseling and therapy
Allergies
Coughing
Diarrhea
Fever
Migraine / headache
Pinkeye
Rash
Seasonal flu
Sinus problem
Sore throat
Stomachache
And much more
Login to your account at the myuhc.com® website and select "Schedule a Virtual Visit" to begin the process.