Life Events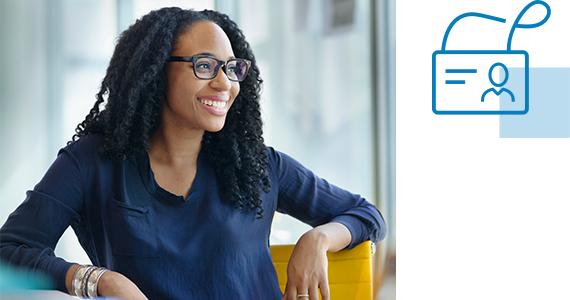 Benefits overview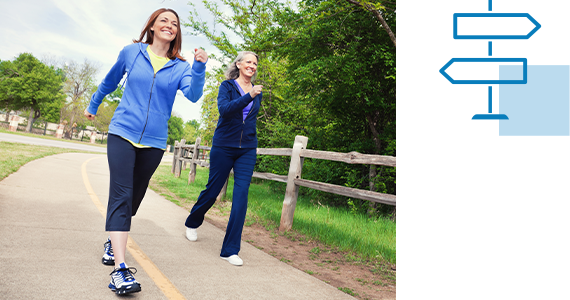 Transfer Craft to Non-Craft
Overview
Eligible for medical and dental benefits when your combined (union and non-union) service meets the 30 days waiting period.
All non-union craft benefits will end on the union transfer date.
All of your Craft benefits will end and you will need to complete online enrollment to the Non-Craft benefits. Please email the HR Service Center.
You have 30 days from your Non-Craft transfer date to enroll in Non-Craft benefits, Non-Craft benefits will be effective on your transfer date.
If you transfer between projects and have not separated employment from Mortenson, your current benefits are not impacted if both projects are Non-union.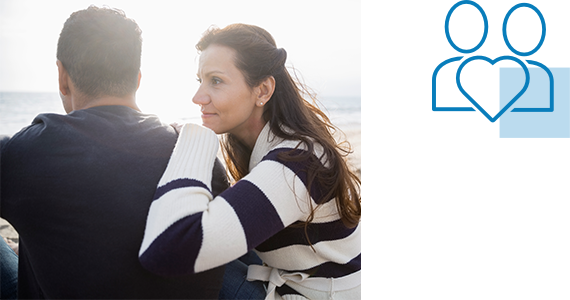 Getting married
To help you think about how getting married may affect your benefits.
Benefit considerations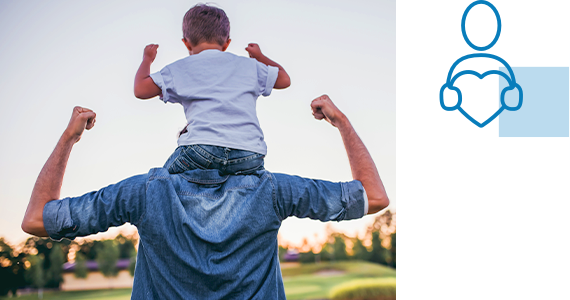 Expanding family (having baby or adopting)
To help you think about how expanding your family may affect your benefits.
Benefit considerations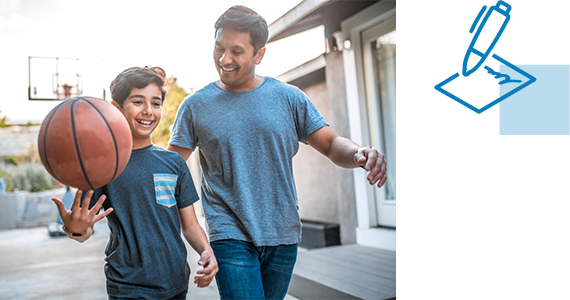 Divorce or ending domestic partnership
To help you think about how getting divorced or ending a domestic partnership may affect your benefits.
Benefit considerations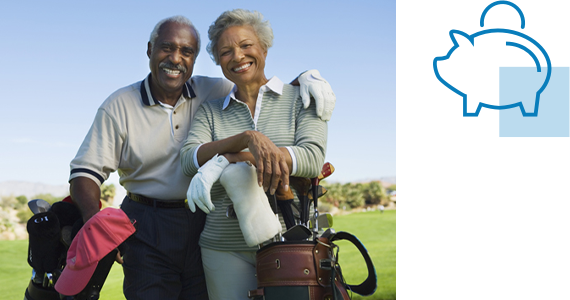 Retiring or leaving the company
Several factors come into play when your employment with Mortenson ends.
Benefit impact
Your final paycheck and PTO payout will be issued on the regularly scheduled pay date unless state guidelines require an earlier date.
Payment will be made in the same manner as all other previous paychecks – e.g. direct deposit or check. Your final paystubs will be printed and mailed to your home address.
For more information, email the Craft Payroll team or call 1-800-780-0642, option 2 (For Spanish, select option 1).
Please return all Mortenson assets to your manager/supervisor prior to your separation.
To update your address in Mortenson's record, please email your current mailing address to the Craft Payroll team.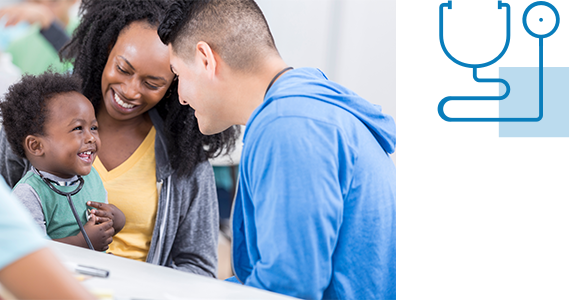 Diagnosed with a medical condition or serious illness
Mortenson has various benefits to support you and your family with health concerns.
Benefit considerations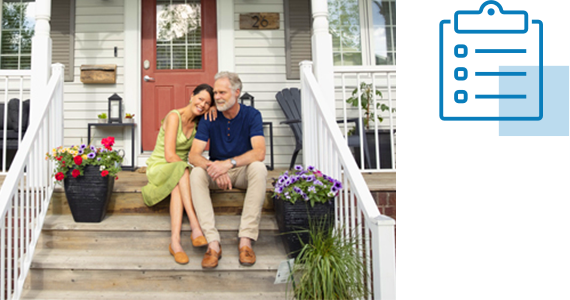 Other changes
Relocated or moved, Medicare eligible, empty nest, loss or gain of coverage